Candice Sone
Sone Design, Inc.
All designers in the program provide a one-hour complimentary consultation at the Denver Design District so that you may interview and discuss the scope of your project.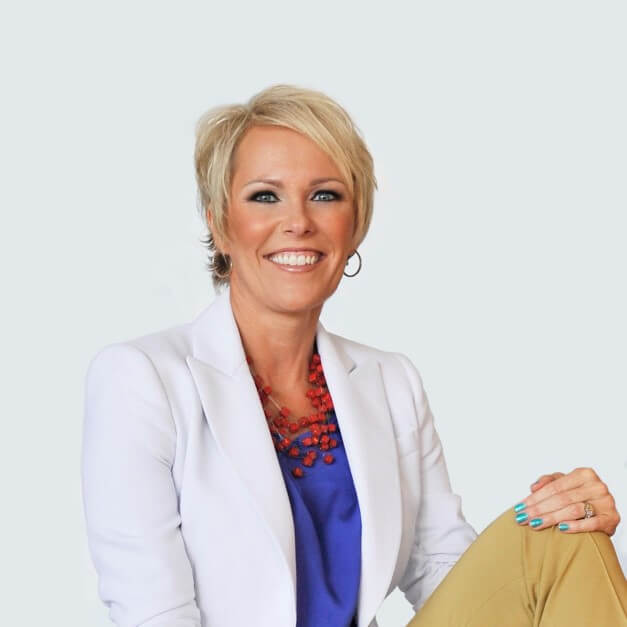 Profile
DESIGN PHILOSOPHY
We provide more than great DESIGN. We provide a sensory experience, sourcing sustainable materials and products whenever possible. Design is fluid; it evolves, inspires, nurtures.
AREAS OF SPECIALTY
Space Planning/CAD
Architectural Plans
Paint/Color Consulting
Window Coverings
Kitchen/Bath
Project Management
Flooring
AFFILIATIONS/AWARDS
• Winner of HGTV's Designers' Challenge
• Bachelor of Science, Interior Architecture, University of Illinois–Urbana
Champaign
• National Council for Interior Design Qualification (NCIDQ) Certified
• Best of Houzz
• American Society of Interior Designers (ASID), Prior Member Board of
Directors, Illinois Chapter
• Design Wise–Chicago, Board of Directors
• University of Illinois School of Architecture, Guest Lecturer
FEE METHOD
Fixed design fee per project
Hourly fee ($150/hour)
Combination - specific to project
ABOUT THE DESIGNER
Candice Sone pushes the boundaries within the space and introduces her clients to possibilities they have yet to consider. She strives to reflect the client's personality through her lens of creativity. Expressing her narrative through depth, dimension, balance, texture, color, and form, Ms. Sone creates soulful interiors that are at times organic, at times architectural. Her combination of single elements to move your eye within the space and from that space onto the next allow her designs to flow effortlessly achieving spaces that are eclectic but not overly curated.