Carolynn Heil
Carolynn Heil Interiors
All designers in the program provide a one-hour complimentary consultation at the Denver Design District so that you may interview and discuss the scope of your project.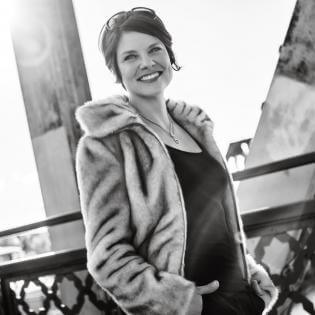 Profile
DESIGN PHILOSOPHY:
Creating original designs that reflect the personality and lifestyle of each client while incorporating all aspects of functionality.
ABOUT THE DESIGNER:
I am originally from the Pacific Northwest and began my design career while living in Europe. Upon my return to the US, I completed a degree in Interior Design to gain more technical knowledge of this multifaceted industry. I have worked on a wide variety of residential projects ranging from small remodels to large scale spec homes. The challenge of balancing client desires with budgets and deadlines is what I excel at. Finding special and unique ways to express the lifestyle of my clients is meaningful to me.