Corinne C. Ekle
c2Design
All designers in the program provide a one-hour complimentary consultation at the Denver Design District so that you may interview and discuss the scope of your project.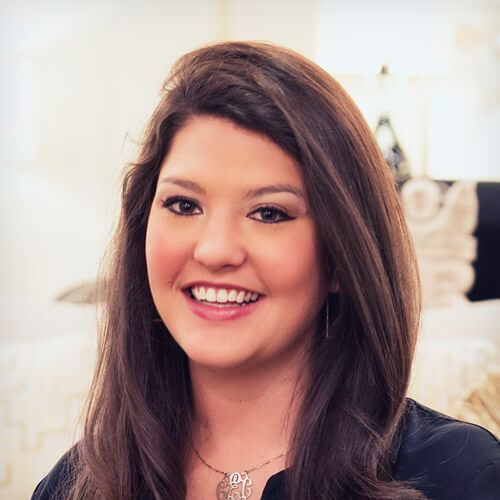 Profile
Design Philosophy:
c2Design's professional and personal design team is committed in helping our clients achieve their vision for a timeless space that reflects their personality. We believe that great design can be attainable on any budget and we strive to turn our clients design dreams into a beautiful reality.
Affiliation and Awards:
Best of Houzz 2015: Service
Allied Member of ASID
Communication Committee Member for ASID
Redesign and Real Estate Staging certification
Proud Member of the Design Council
Contract member of Cahen Architectural
Group P.C. Team
Fee Method:
c2Design typically charges by the hour with an additional markup on wholesale goods. However, a flat fee can be arranged based on a defined scope of services.
About the Designer:
Corinne has over a decade of wide-ranging work in Interior Design starting with her formal degree in Interior Design from San Diego State University. With experience in working for a national architect and an international furniture manufacturer, Corinne has a vast array of experiences that lend creativity and provide current and real world design.