Gwen Smith Ehrlich
G Marie Interiors
All designers in the program provide a one-hour complimentary consultation at the Denver Design District so that you may interview and discuss the scope of your project.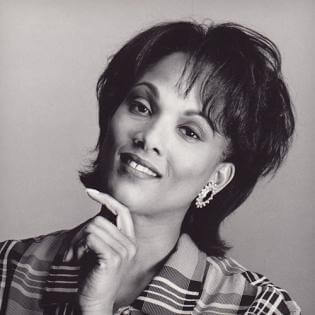 Profile
DESIGN PHILOSOPHY:
At G. Marie, we believe that people and their interaction with spaces is important. We want to create environments that are beneficial, rewarding and pleasant to experience. We are determined to blend innovation and technology with beauty and comfort while staying true to our interest in people and how well they live. We promote quality of life through interior design.
AREAS OF SPECIALTY:
Interior Design and Space Planning
Furniture and Art Consulting
Construction Budgeting and Scheduling
Paint/Color Consulting
Kitchen and Bath Remodel
New Construction Specification
AFFILIATIONS/AWARDS:
Board Member of CHUN - Capitol Hill United Neighborhoods
Mentor Volunteer for Patriot Pairs at GW High School
Previous Member of IIDA - International Interior Design Association
ABOUT THE DESIGNER:
Gwen Smith-Ehrlich is a full-service interior designer. She has over 18 years of professional interior design and home and office remodel experience. Gwen began her career as a design assistant with an architectural firm that specialized in custom and model home construction. Her projects have ranged in size from 1,200 to 8,000 SF.