Gwen Smith Ehrlich
G Marie Interiors
All designers in the program provide a one-hour complimentary consultation at the Denver Design District so that you may interview and discuss the scope of your project.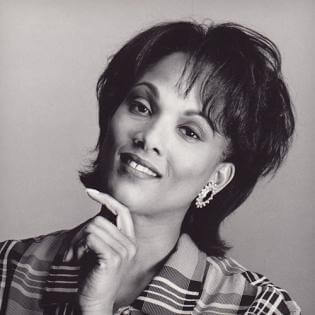 Profile
DESIGN PHILOSOPHY:
There are three responses to a room- yes, no and WOW! Wow is the response I aim for. When I aim for wow, everything else falls into place.
AREAS OF SPECIALTY:
Interior Design and Space Planning
Furniture and Art Consulting
Construction Budgeting and Scheduling
Paint/Color Consulting
Kitchen and Bath Remodel
New Construction Specification
AFFILIATIONS/AWARDS:
Board Member of CHUN - Capitol Hill United Neighborhoods
Mentor Volunteer for Patriot Pairs at GW High School
Previous Member of IIDA - International Interior Design Association
ABOUT THE DESIGNER:
Gwen Smith-Ehrlich is a full-service interior designer. She has over 18 years of professional interior design and home and office remodel experience. Gwen began her career as a design assistant with an architectural firm that specialized in custom and model home construction. Her projects have ranged in size from 1,200 to 8,000 SF.