Joyce Clegg
Dream Homes Inc
All designers in the program provide a one-hour complimentary consultation at the Denver Design District so that you may interview and discuss the scope of your project.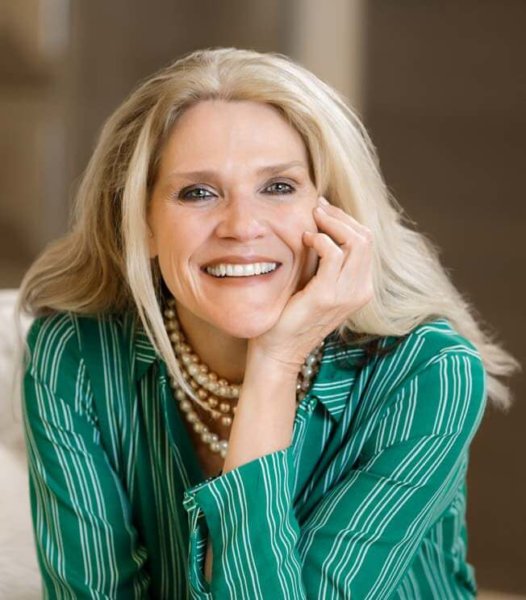 Profile
DESIGN PHILOSOPHY:
Our philosophy is simple: Listen. Plan. Produce. Success!
Design is my passion and our firm's decades of experience allow our clients to feel confident through the entire process. When you call, you will know immediately you have found a partner.
ABOUT THE DESIGNER:
Dream Homes is a boutique interior architecture and design firm. We pride ourselves on listening, learning, and leaning into our clients when they use us to realize their dreams. With a degree in Interior Design and over 20 years of experience in architecture, design and project management, we are design professionals without peer.
FEE METHOD:
We charge an hourly rate for consultation, design and research. We add a margin to our cost for furnishings, fabrics and finishes.
AFFILIATIONS/AWARDS:
Allied ASID, NKBA member, CAPS certified (HBA)
2012 ASID Designer of Distinction
2008 – HBA Luxury Kitchen award winner
Published: 5280 Magazine, Denver Post, Colorado Homes & Lifestyles, Luxe Magazine, New York Times, Denver Life Magazine, London Times-Herald