Karlie Anne Adams
Karlie Anne Interiors, Inc.
All designers in the program provide a one-hour complimentary consultation at the Denver Design District so that you may interview and discuss the scope of your project.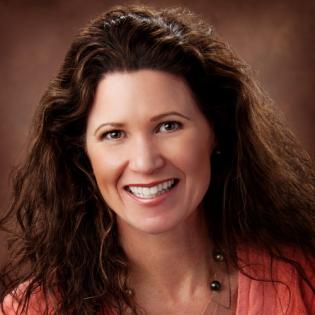 Profile
DESIGN PHILOSOPHY:
Over Karlie's office computer hangs a letter a client wrote: We had a party last night and one of my guests said, "If I could have pictured your home, I would have pictured it just like this". There's no greater compliment!
AREAS OF SPECIALTY:
Space planning and/or CAD, Paint/Color Consulting, Window Coverings, Flooring
AFFILIATIONS/AWARDS:
Allied Member A.S.I.D.

Work shown in Spectacular Homes of Colorado

Recognized in The House Always Wins & Home Trend Predictions - The Denver Post
FEE METHOD:
Karlie Anne Interiors, Inc. works on a Hourly Fee for Design Time with Designer Net Margin Fee Basis for purchases.
ABOUT THE DESIGNER:
A degree in Interior Design from Colorado State University and 24 years of design experience have helped Karlie hone her definition of the ideal house. She says, "it is a home where everyone wants to be. Whether it's formal or casual, it should feel effortless".