Kate Jung
Noble Design Group
All designers in the program provide a one-hour complimentary consultation at the Denver Design District so that you may interview and discuss the scope of your project.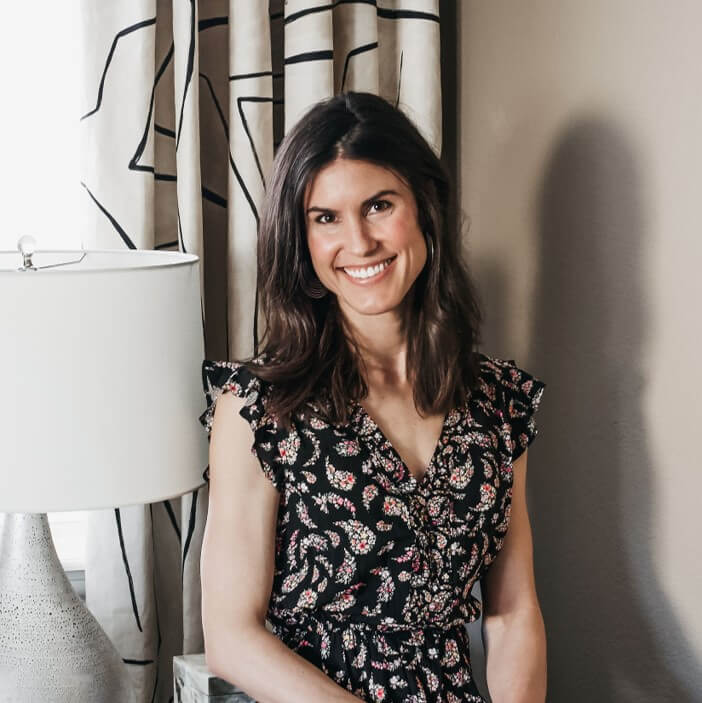 Profile
Design Philosophy
My mission is to provide each client with the best service possible, while maintaining attention to the smallest of details. I prioritize providing a noble service where I strive to win my client's respect and trust throughout the design process. Every aspect of the design process is tailored to my clients- their wants, their needs, their realities and their budgets. I design for all project sizes, the big and the small from the selection of paint colors to the interior design of an entire home, blueprints to final installation. I have extensive project management experience to ensure your project runs smoothly and on budget. And I promise you'll also have fun! Additionally, I keep close relationships with a vast network of the top contractors, architects, builders, tradespeople, and wholesale vendors in the industry to ensure every detail of your space exceeds your expectations.
Areas of Speciality
Space Planning and CAD
Kitchen/Bath
Project Management
Paint/Color Consulting
Fee Method
I pride myself on transparency and ensure clear communication on expectations of costs throughout your project. I have an hourly fee for design services of $140 per hour. I am always happy to estimate my time for a particular scope of work. I pass along discounts on retail purchases and have a reasonable markup on my wholesale purchases, generally 10 - 15%.
About the Designer
Merging a background of visual merchandising, event planning and interior design, Kate founded Noble Design Group in 2009. Kate has brought her energy and creative passion to hundreds of projects located all over the country, each exceptionally tailored to the individual and unique preferences of the clients she serves. Never a fan of fickle design trends, she carefully curates her designs to feel timeless, but most important, complementing the way each client lives. Kate feels that every successful project has one key aspect in common: communication. Taking time to communicate throughout the design process and ensuring the client is both well understood and well informed has been the most important skill honed over her 12 years in the field of interior design.
A native of Dallas, Texas, Kate received her Bachelor of Fine Arts in Interior Design from the University of Texas. Before striking out on her own, Kate worked at a successful architecture firm where she gained valuable project management experience and designed her first show home. She currently resides with her husband and three young children in Denver, Colorado.