Kim Rodgers
The Design Project
All designers in the program provide a one-hour complimentary consultation at the Denver Design District so that you may interview and discuss the scope of your project.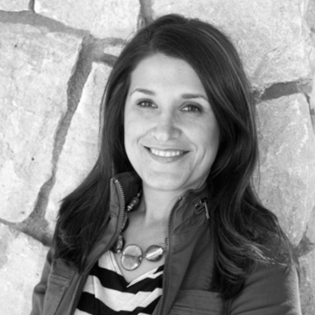 Profile
DESIGN PHILOSOPHY:
The Design Projects goal is to have the client's home be a reflection of the individual's style and mood. The team approach takes the stress and uncertainty out of the equation, and allows the client to be included in the process along the way.
AREAS OF SPECIALTY:
Space planning and/or CAD, Kitchen/Bath, Project Management and Window Coverings.
AFFILIATIONS/AWARDS:
Little Orange book of Colorado Homes & Lifestyles
Best of Houzz 2015 & 2016
FEE METHOD:
$100 an hour for Design Services. Anything purchased at wholesale marked up 20%.
ABOUT THE DESIGNER:
Kim Rodgers, founder of The Design Project is a Colorado native with 15 years of design experience with a background in Model Homes & Residential Design. Kim and her team specialize in full service interior design, from complete project management to small remodel jobs, including kitchen and bathroom remodels, selection of home furnishings, window treatments and space planning.