Margarita Bravo
Bravo & Decor
All designers in the program provide a one-hour complimentary consultation at the Denver Design District so that you may interview and discuss the scope of your project.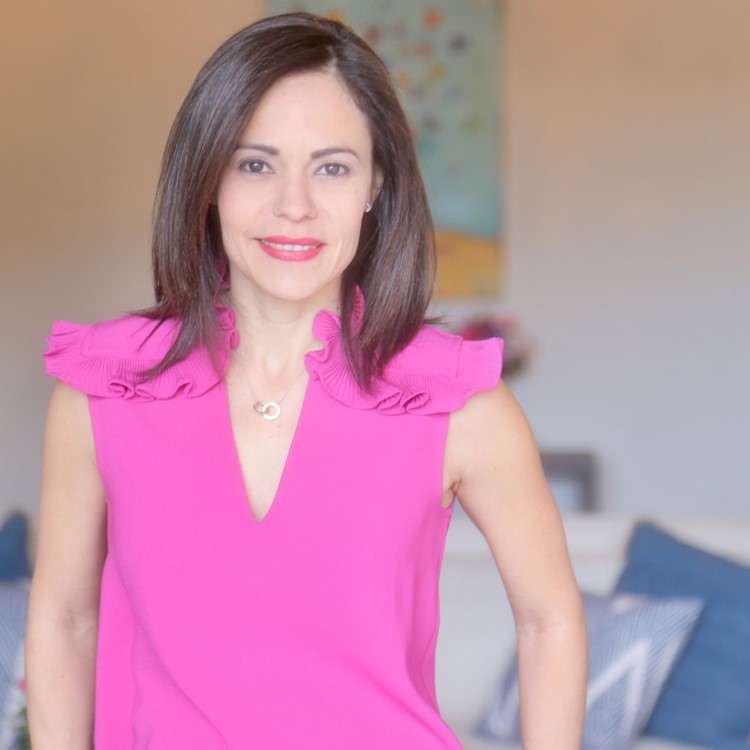 Profile
Design Philosophy:
Margarita's approach to interior designing and project execution is at the intersection of her clients' ambitions and her own creativity. This unique combination results in the ultimate client experience coupled with everlasting finishes that reflect her client's personality influenced by Margarita's personal touch.
Areas of Speciality
Space Planning and/or CAD
Kitchen/Bath
Project Management
Affiliations/Awards
Featured in Luxe Magazine
Featured on Hello Denver
About the Designer
Mother, wife, runner, yogi, skier, traveler, investor, entrepreneur, and visionary, Margarita has always had big dreams. In her free time, you can find Margarita traveling somewhere and spending the summer in her house in Barcelona with her husband Danny, her two boys Noah and Iker and her Maltese Bolt.