Marjie Goode
The Goode Touch Interiors, LLC
All designers in the program provide a one-hour complimentary consultation at the Denver Design District so that you may interview and discuss the scope of your project.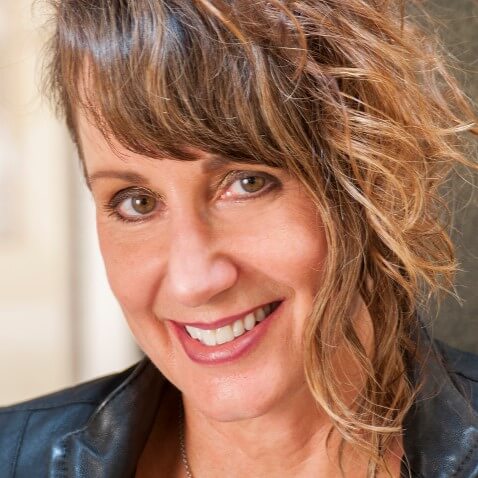 Profile
DESIGN PHILOSOPHY
We believe designing any space should be a rewarding journey, leading to an even more rewarding masterpiece. Our expertise lies in the ability to listen closely to clients, bringing design elements together into a beautiful expression of each client's individuality.
AREAS OF SPECIALTY
New Construction, Renovations and Redecorating Specification
Space Planning / CAD
Kitchen / Bath
Project Management
Paint /Color Consulting
Furniture / Art
Window Coverings
Flooring
Landscaping
FEE METHOD
Hourly plus markup on product, per The Goode Touch Interiors Agreement.
ABOUT THE DESIGNER
Marjie Goode launched The Goode Touch Interiors in 1993. With 27 years in the Denver interior design community, Marjie has developed connections with showrooms and vendors to streamline the flow of the design, procurement, construction and installation processes for the client's benefit. The Goode Touch Interiors continues to impress clients with each original design.