Melanie Hu Escobedo
Escobedo Design Group, Inc.
All designers in the program provide a one-hour complimentary consultation at the Denver Design District so that you may interview and discuss the scope of your project.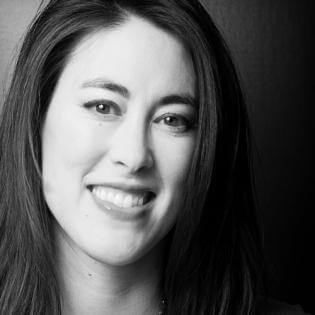 Profile
DESIGN PHILOSOPHY:
Design for life: the ability to create a unique, beautiful and long standing design, something that completely represents the interests, travels and sensibilities of my clients, in a way that functions for their life and family.
AREAS OF SPECIALTY:
New Construction, Renovation and Redecorating
Project Management
Space Planning
Kitchen and Bath
FEE METHOD:
Hourly Fee plus 20% markup above designer's net. Fixed fee also available.
ABOUT THE DESIGNER:
With more than twenty years of design experience and a love and appreciation of all design styles, it is easy for me to realize your personal tastes and preferences. Customer service is paramount and helping clients transform their house into the home they have always dreamed of is very gratifying.