Michele Mangan
Michele Mangan Designs, LLC
All designers in the program provide a one-hour complimentary consultation at the Denver Design District so that you may interview and discuss the scope of your project.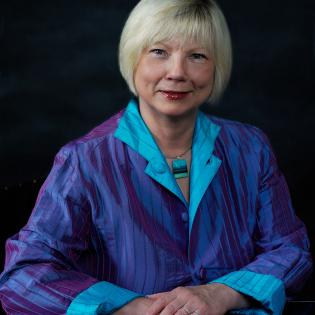 Profile
DESIGN PHILOSOPHY:
I see myself as a set designer with the clients as protagonists in their life set. The clients home should honor and speak visually of the client. It is their home/set. I do push them to get to a place they did not always know they could reach.
AREAS OF SPECIALTY:
Kitchen/Bath, Project Management, Paint/Color Consulting, Window Coverings, Flooring.
AFFILIATIONS/AWARDS:
2013 NKBA Small/Medium Kitchen Design Award
FEE METHOD:
I charge $125.00 per hour to consult and 20% above cost on product purchased through me and the Design Center.
ABOUT THE DESIGNER:
I enjoy making people happy! I feel very fulfilled when a client sits in their space and calls me to tell me how thrilled they are to be in and enjoy their space. I love transformations. I renovate spaces as well and have subcontractors that I work with.