Sandra Clinger
Lifestyle Interior Design
All designers in the program provide a one-hour complimentary consultation at the Denver Design District so that you may interview and discuss the scope of your project.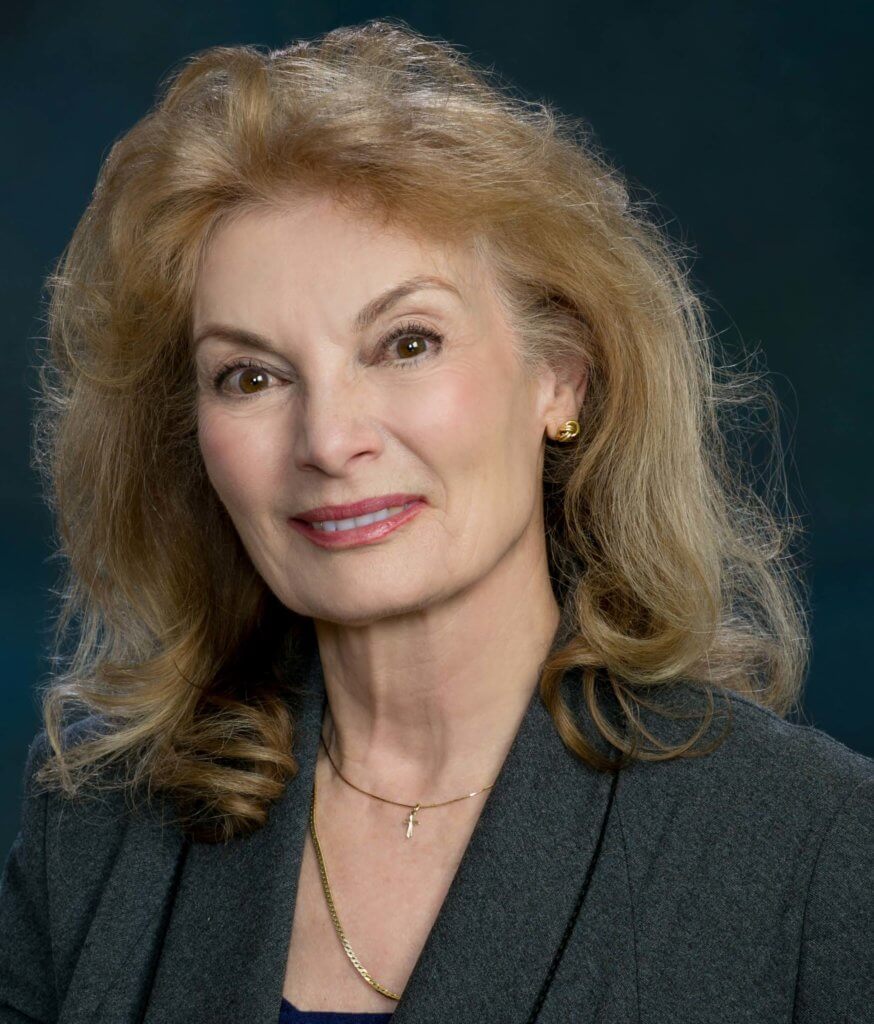 Profile
DESIGN PHILOSOPHY:
Timeless Design: Designing excellence in contemporary to traditional interiors since 1989. Sandra is an expert at combining elegance with function and fun. Working as a tireless advocate to winnow out a client's true needs and wants – with her special affinity for renovation, project management, and even new construction, she captures the color, light and texture of Colorado in eclectic, mountain western, transitional and contemporary design.
AFFILIATIONS & AWARDS:
M A, Allied ASID, CAASH, ICAA, NAHB
Numerous awards including the prestigious First Place, ASID National "Design Specialty Award"; Grand Prize "Home of the Year" Award, Colorado Homes and Lifestyles Magazine; Whole House Category, "Best in American Remodeling Award" Professional Builder and Remodeler Magazine; and others including five "Certificates of Appreciation", ASID, and a "Special Recognition" award, ASID.
FEE METHOD:
Project specific: may include a design services fixed fee, hourly fee, shopping/purchasing services fee at designer's net cost plus a margin, or a combination of the three.
ABOUT THE DESIGNER:
Sandra's outstanding work has appeared in more than 50 publications and has been recognized by her peers in numerous national and regional awards. Her extensive projects range from new construction to renovations, providing client-sensitive solutions perfectly suited to Metro-Denver and to Colorado's mountain environments. Sandra masters the details at every level of a project.