SUSAN E. KONECNY
Acacia Designs
All designers in the program provide a one-hour complimentary consultation at the Denver Design District so that you may interview and discuss the scope of your project.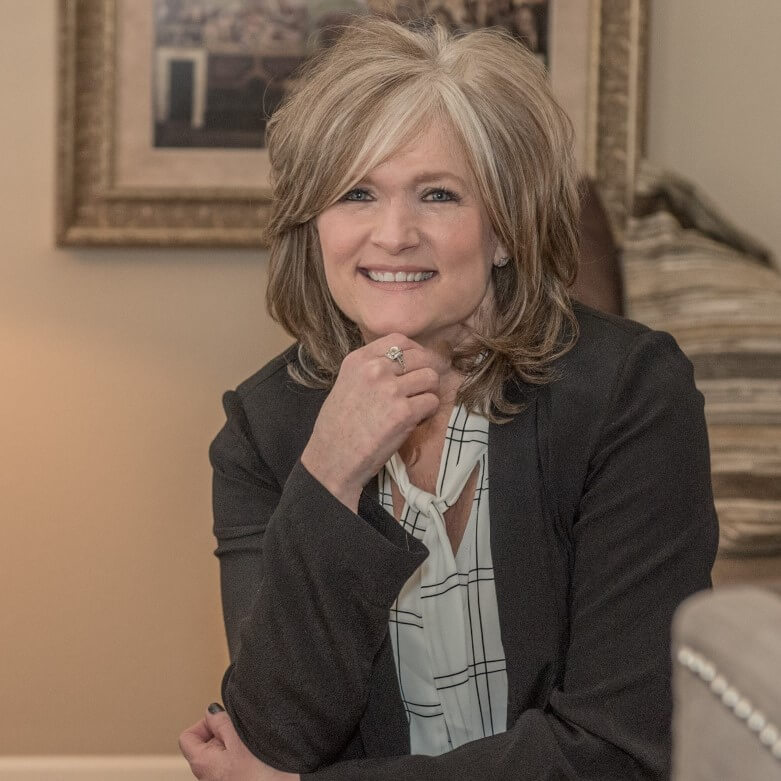 Profile
Design Philosophy:
Our relationship with our clients is so important - Designing a clients' home is to design their vision and their lifestyle.
Areas of Specialty:
-Design & Decoration & Styling
-Small Project Design – Selecting paint color palettes, furniture, textiles, flooring, window coverings and details – art & accessories.
-Kitchen / Bath Styling
Affiliations/Awards:
Member - American Society of Interior Designers (ASID)
Member - Institute of Classical Architecture & Art
Fee Method:
Fee based on scope of project.
About the Designer:
Acacia Designs is a Denver-area based boutique design studio whose work reflects their client's lifestyle and story. Timeless, classic, curated and casual describe Acacia Designs.