SUSAN E. KONECNY
Acacia Designs
All designers in the program provide a one-hour complimentary consultation at the Denver Design District so that you may interview and discuss the scope of your project.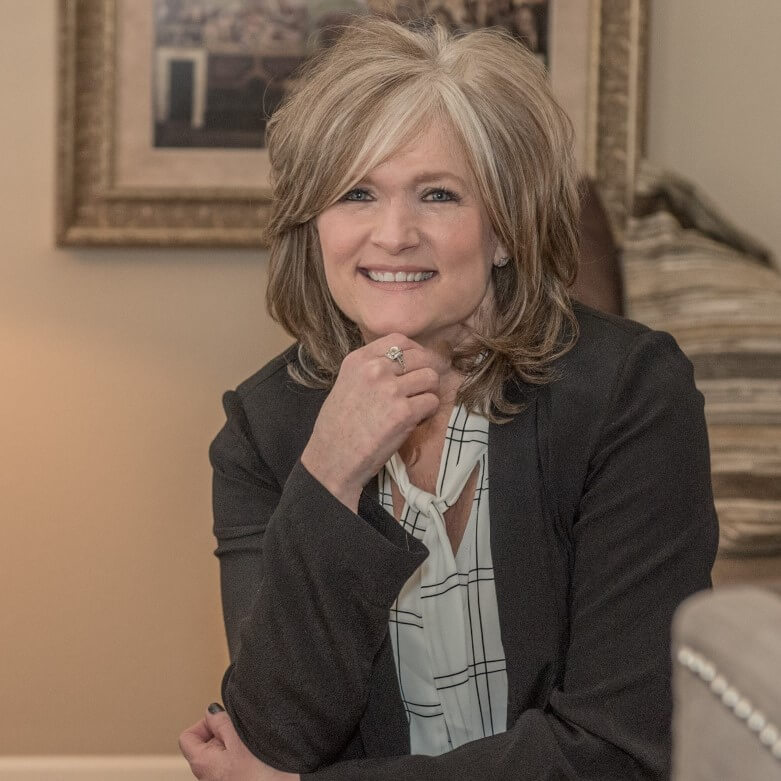 Profile
Design Philosophy:
Acacia Designs work reflects out client's lifestyle and story. Acacia Designs focuses on bringing timeless design, layers of client experience, attention to listening, and dedication to every project.
Areas of Specialty:
Design & Decoration
Space Planning
Kitchen & Bath
Paint Color Palette Consultation
Furniture, Art, and Accessories Layout & Styling
Affiliations/Awards:
Member - American Society of Interior Designers (ASID)
Member - Institute of Classical Architecture & Art
Fee Method:
Fee based on scope of project.
About the Designer:
Acacia Designs is a Denver-area based boutique design studio specializing in residential design and decoration. Acacia Designs signature style of timeless, classic, curated, simple and relaxed elegance sparkles through our thoughtful attention to listening and details.