Christopher Shields
Christopher Shields & Company, Inc.
All designers in the program provide a one-hour complimentary consultation at the Denver Design District so that you may interview and discuss the scope of your project.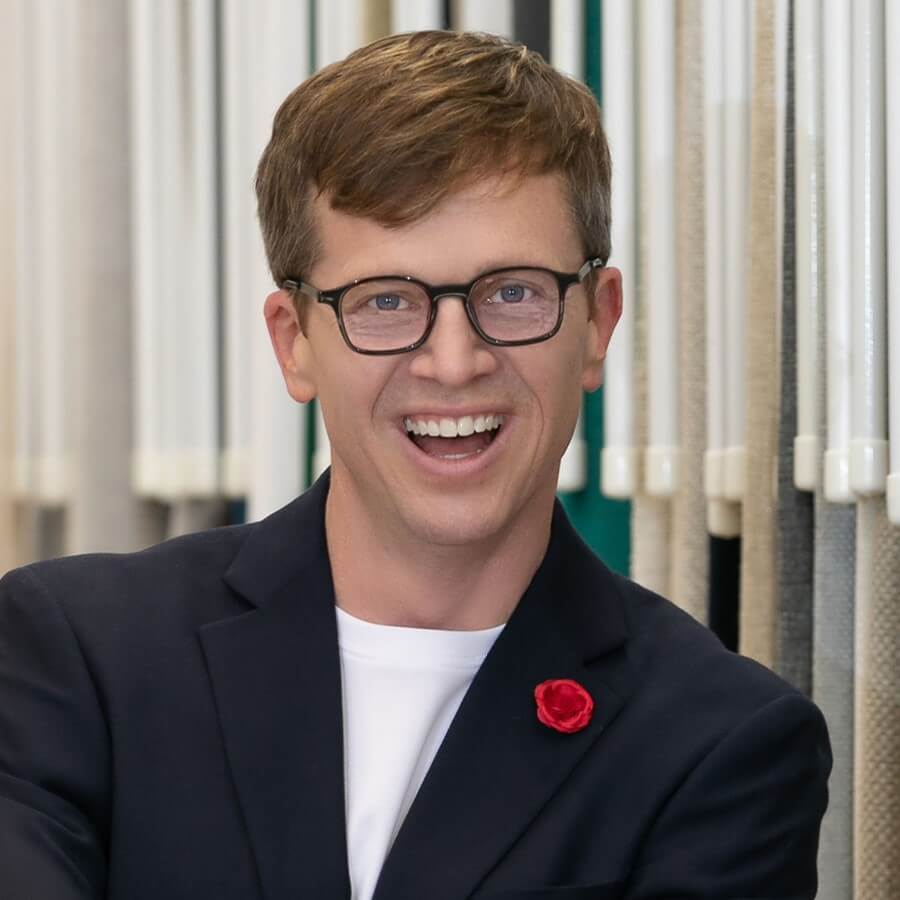 Profile
DESIGN PHILOSOPHY
There's no one like you... does your home reflect that truth? Design captures your adventures, discoveries, beliefs... and your future. We design spaces where life and love grow. Our process... clear and comfortable. Our designs... thoughtful, generous, meticulously crafted.
AREAS OF SPECIALTY
Quality Furniture/Textiles Specification
Custom Furniture Design
Custom Window Treatments
Kitchen/Bath Design
Space Planning/Modeling
Design Drawings/CAD
Project Scoping/Management
FEE METHOD
-Contract-based firm
-Hierarchy of job-function based fees
-Hierarchy of purchasing fees based on product and level of customization.
ABOUT THE DESIGNER
I design and interact with clients from a position of authenticity. With an education and background in both engineering and design, I marry a whole-brained approach to design with an eye for beauty and function. I love guiding my clients through their design journey... discovering taste, elevating lifestyle, creating homes full of life.