Events
Upcoming Designer Events at the Denver Design District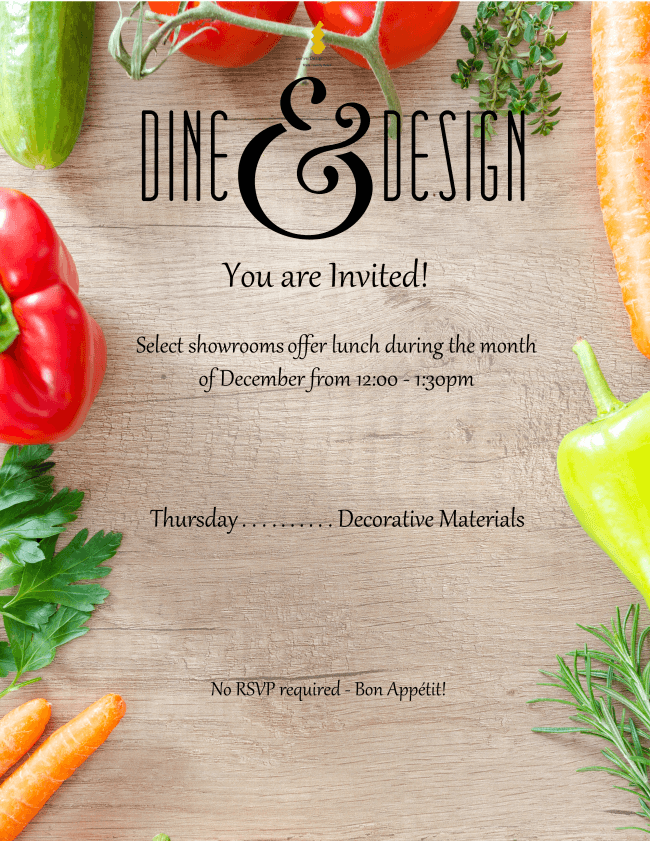 Click to view Invitation
Dine & Design- December
Join Decorative Materials for Dine & Design on Thursdays for the month of December from 12:00-1:30 pm.
Date
Thursdays / 12:00 - 1:30pm
Location
Decorative Materials, Suite 121E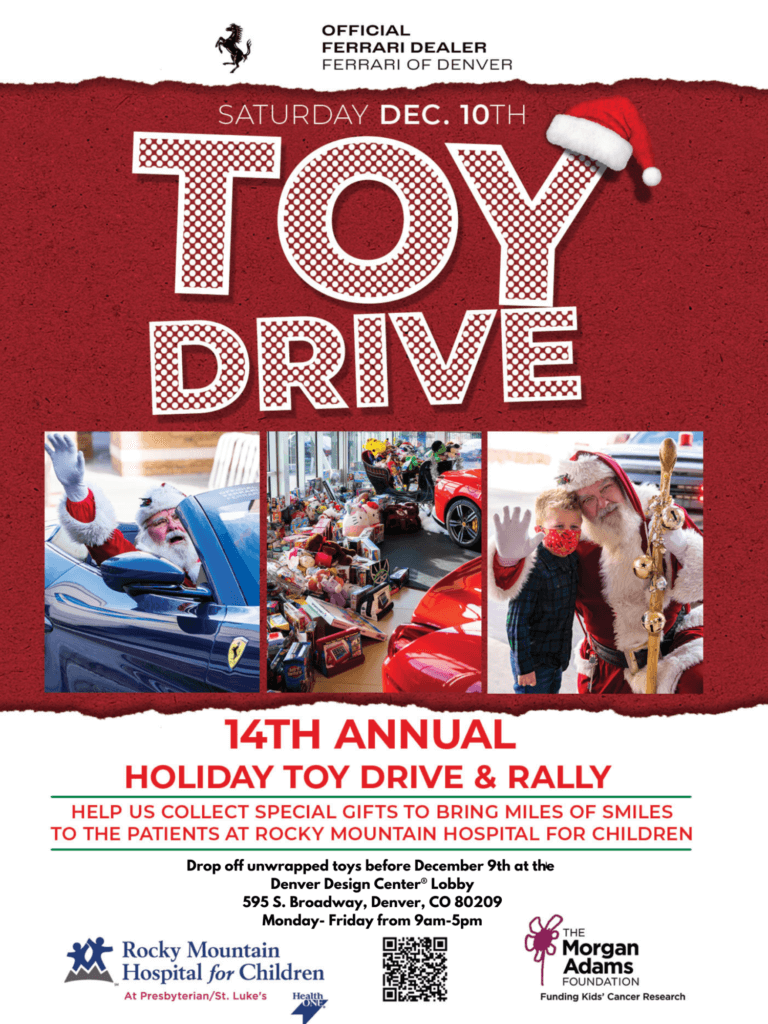 Click to view Invitation
14th Annual Holiday Toy Drive- Rocky Mountain Hospital for Children
We are collecting gifts to deliver smiles to the children who need it most this holiday season. Please drop off unwrapped gifts to the Denver Design Center® lobby by December 9th.
Date
Now until December 9th
Location
Denver Design Center® Lobby