Hunter Keefer Margolf
Spatial Relations
All designers in the program provide a one-hour complimentary consultation at the Denver Design District so that you may interview and discuss the scope of your project.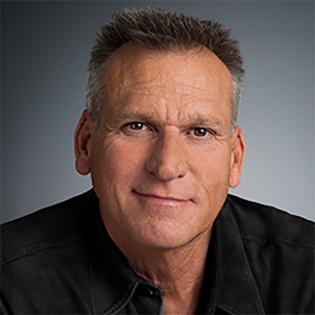 Profile
DESIGN PHILOSOPHY:
LIFE ENHANCING-DESIGN ™ Our goal is to collaborate and create with you a healthy expression of your: individuality, mind, body, and spirit enlivening your senses and space. Together with you, we will collaborate, to create spaces that inspire, and environments that are considered solutions. Spaces that enhance your sense of style and support you while being sustainable, sensuous, and serene.
AREAS OF SPECIALTY:
Remodeling and New Build Design, Interior/Exterior Space Planning, Exterior Spaces and Rooms, Relocation and Rightsizing, and Organization and wellness consultation.
AFFILIATIONS:
ASID (American Society of Interior Designers)
NKBA (National Kitchen and Bath Association)
NAPO (National Association of Professional Organizers)
MAV (Aryuvedic Armoatherapist)
Denver Art Museum Design Council Member
International Design Guild Member
Certified Feng Shui Practitioner
IRIS (Interior Redesign Industry Specialist)
FEE METHOD:
155-hourly, by retainer, or consultation fee available.
Purchases are Cost + 20% below MSRP.
ABOUT THE DESIGNER:
Interior Designers: Hunter K. Margolf and Stephen Lappen and their seasoned team of Architects, Contractors and Landscape installers are deft reimagining your space, refining style, and editing: good, better, best, bespoke scenarios to your budget and taste.