Janet Miller
Bespoken Gallery
All designers in the program provide a one-hour complimentary consultation at the Denver Design District so that you may interview and discuss the scope of your project.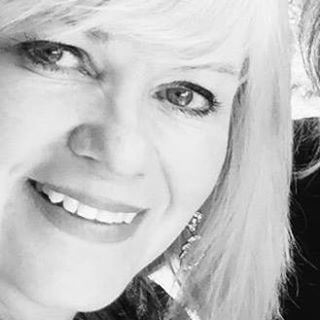 Profile
DESIGN PHILOSOPHY:
Combining an empathic understanding how homeowners and businesses live and work as well as really listening to your needs and taste. With over 23 years in the interior design business, Janet creates a fresh, beyond the trends approach with each assignment. Creating a timeless and individualized outcome to each project using wonderful color, textures and space planning, always with your comfort and ease in mind.
AREA OF SPECIALTY:
Corporate or Residential
Project Coordination
Kitchens/Baths
Furnishings
Window Coverings
Art and Accessorizing
Color and Paint Selections
New Construction/Remodels
FEE METHOD:
Retainer of Hourly and 20% Discount below MSRP for purchases.
AFFILIATIONS & AWARDS:
Janet is a provider at LifeSparks and part of the Sustainable Furnishings Council.
ABOUT THE DESIGNER:
Janet Miller has been enjoying putting her innate creativity to work by knowing the rules for design and also where they can be broken to create a truly unique and fresh approach through her work. With her travel and a design degree and years of experience, understanding what works and why in interiors, as well as why not, she will be happy starting from scratch or incorporating what you love and cherish. Janet asks questions and really listens to incorporate her client's taste along with her expertise into a beautifully cohesive design.