Jill Firkins
Jill Firkins Design
All designers in the program provide a one-hour complimentary consultation at the Denver Design District so that you may interview and discuss the scope of your project.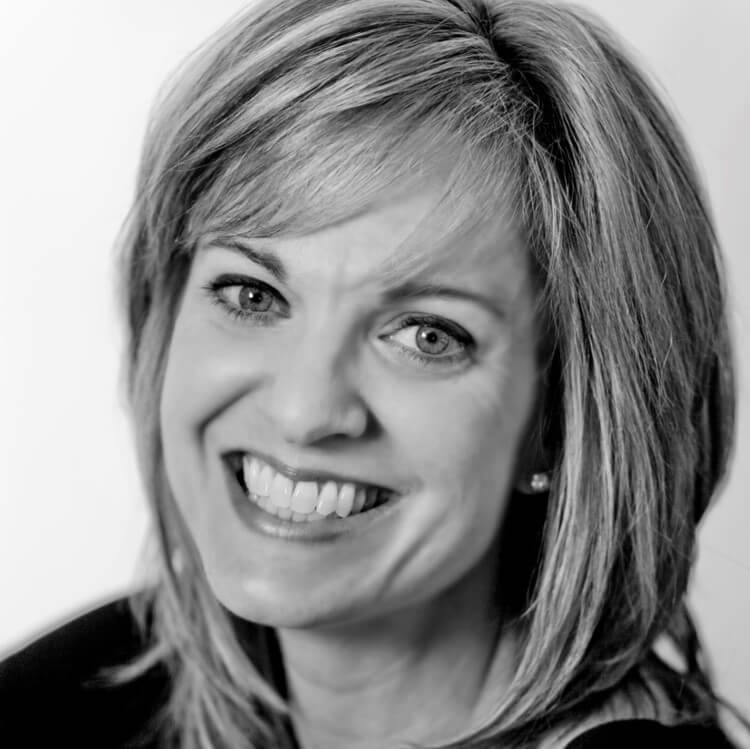 Profile
Design Philospohy:
Jill understands the importance of creating timeless spaces that are beautiful, functional and as uniquely individual as each of her clients. She strives to create meaningful spaces that are a reflection of who you are and what you love.
Areas of Specialty:
Project Management
Kitchens / Baths
Paint / Color Consulting
Space Planning and /or CAD
Affiliations / Awards:
HBA Metro Denver Parade of Homes - "Best Interior Design" 1994-2000, 2003-2006 & 2008
Featured in Colorado Expression Magazine, Architecture & Design of the West - 2005 & 2006.
Fee Method:
Design fees are tailored to meet the client's individual needs based upon the project type and scope. (fixed-fee or hourly)
About the Designer:
Jill approaches her profession with enthusiasm, excitement and a fresh, creative eye. She brings 20 years of collaborative interior design experience to every project. Her attention to detail and dedication to her clients' goals and expectations remain the premise of her work, and her designs have been featured in numerous publications and award-winning Parade Homes.