Kristi Dinner
company kd, llc
All designers in the program provide a one-hour complimentary consultation at the Denver Design District so that you may interview and discuss the scope of your project.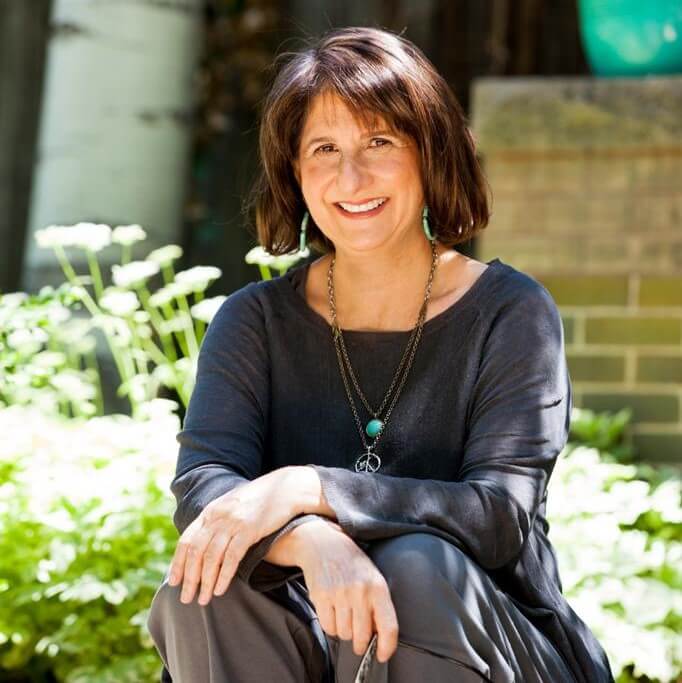 Profile
DESIGN PHILOSOPHY:
We balance beautiful design elements with our clients' unique interests to create a home that combines function with character and style. With a design philosophy grounded in the integrity of great design, our objective is to transform a house into a home and to exceed our clients' expectations!
AREA OF SPECIALTY:
New Construction, Renovations and Redecorating
Space Planning and/or CAD
Kitchen/Bath
Paint/Color Consulting
Project Management
FEE METHOD:
We bill in a variety of ways and are happy to discuss fee options that would best suit your project.
AFFILIATIONS & AWARDS:
HGTV Fresh Faces of Design Award, HGTV Designers challenge, ASID Bed and Bath, ASID Adoptive Reuse, ASID Retail Design.
ABOUT THE DESIGNERS:
With a combined 50 years of expertise in design we take pride in ensuring that our designs are functional, comfortable and speak to our primary belief that the client is the most important part of the process. It's what the client brings to the table that makes each project a uniquely fun experience.