Kristy Smith
Designs By Kristy
All designers in the program provide a one-hour complimentary consultation at the Denver Design District so that you may interview and discuss the scope of your project.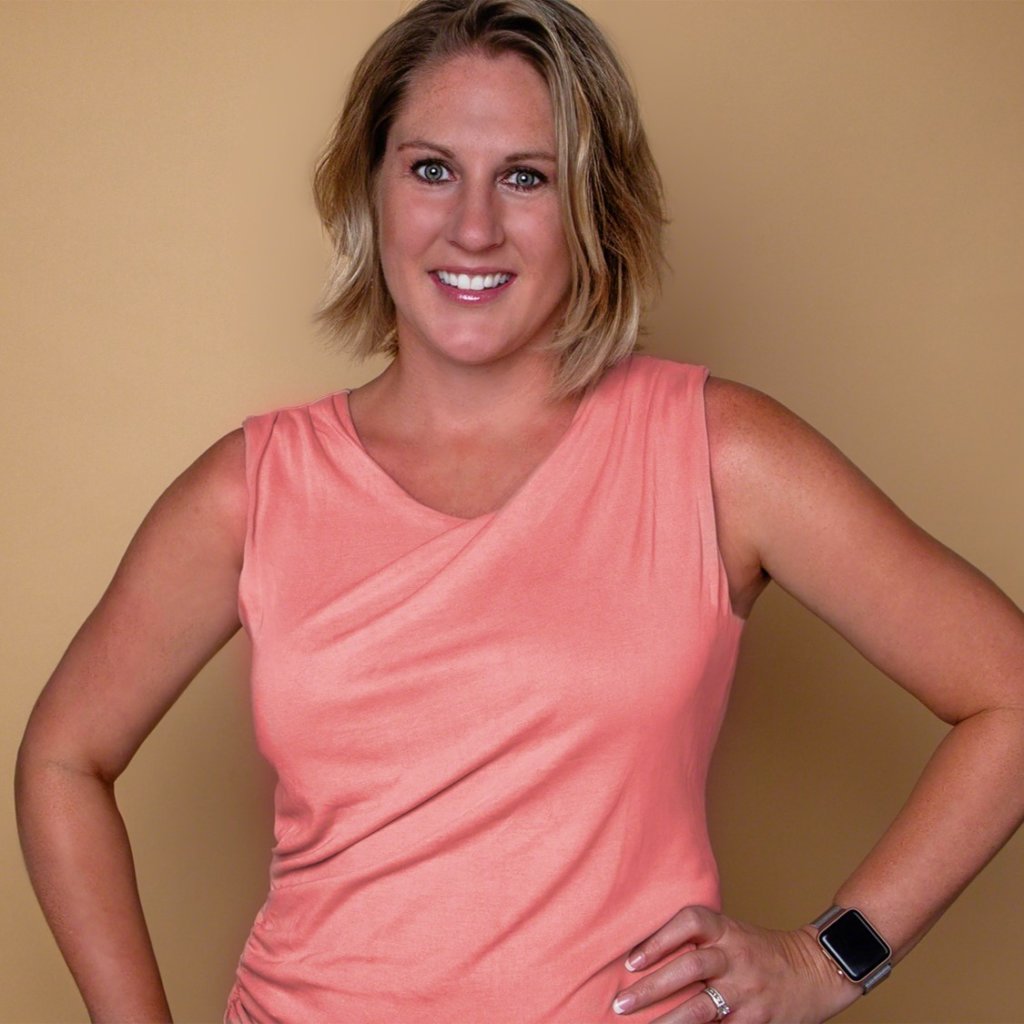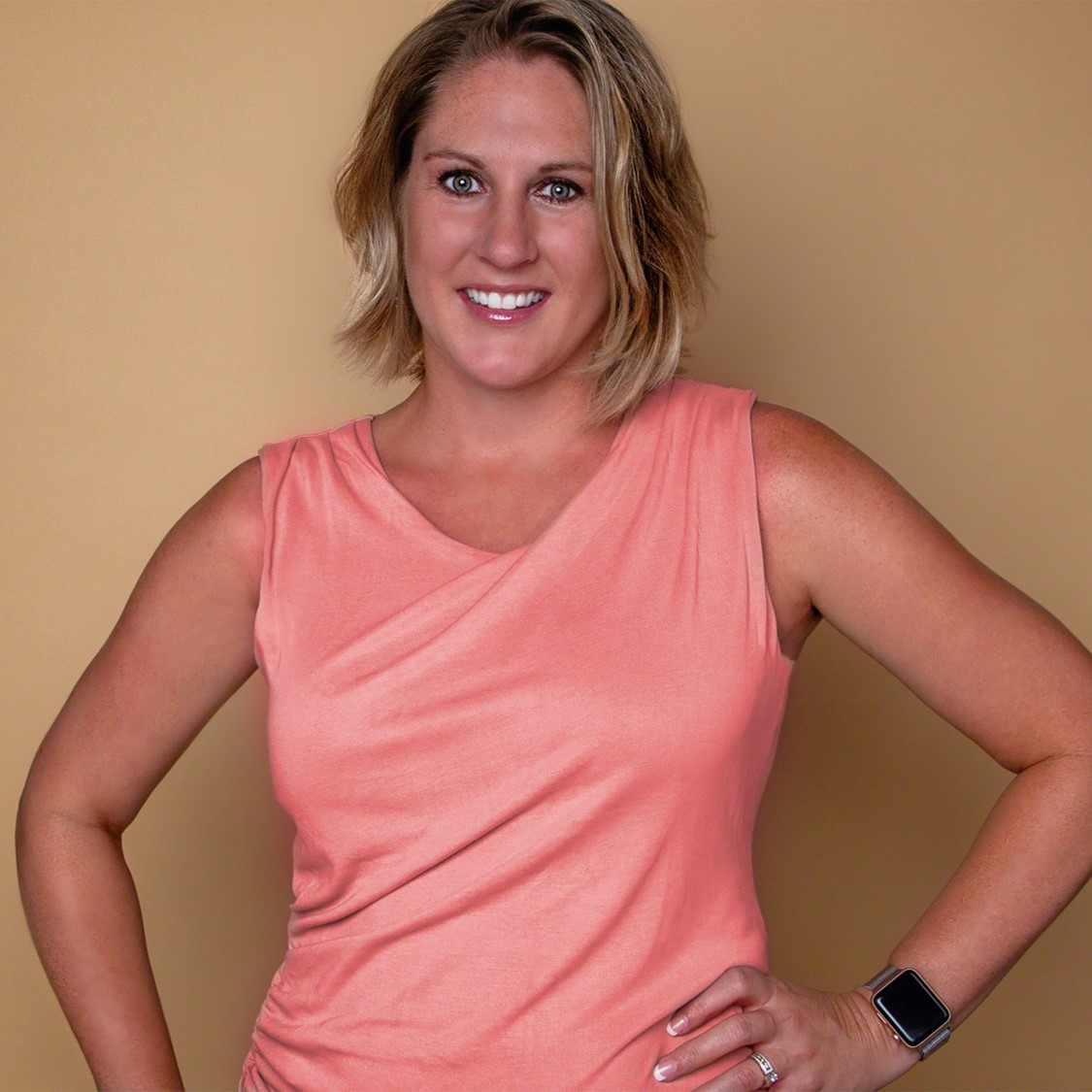 Profile
DESIGN PHILOSOPHY
As a designer, I am responsible to not just create beautiful spaces, but design functional spaces that are usable; your home should be your haven. All of my life I have traveled and moved in and out of homes more than I liked, this is why it is so important when designing your home, to provide a haven and inspiration.
FEE METHOD
My consulting fee is $200 per hour.
Room Packages:
Accessories, art, soft goods package: $2,000 per room
Remodel package: $5,500 per room
Custom packages also available.
ABOUT THE DESIGNER
I have been fortunate to know what I want to do for a career since my youth. It is so fulfilling to not just design what I love, but to learn what my clients want. Their lifestyle should reflect in their home. There is nothing better than seeing the excitement when I have completed their home!