Kristy Smith
Designs by Kristy
All designers in the program provide a one-hour complimentary consultation at the Denver Design District so that you may interview and discuss the scope of your project.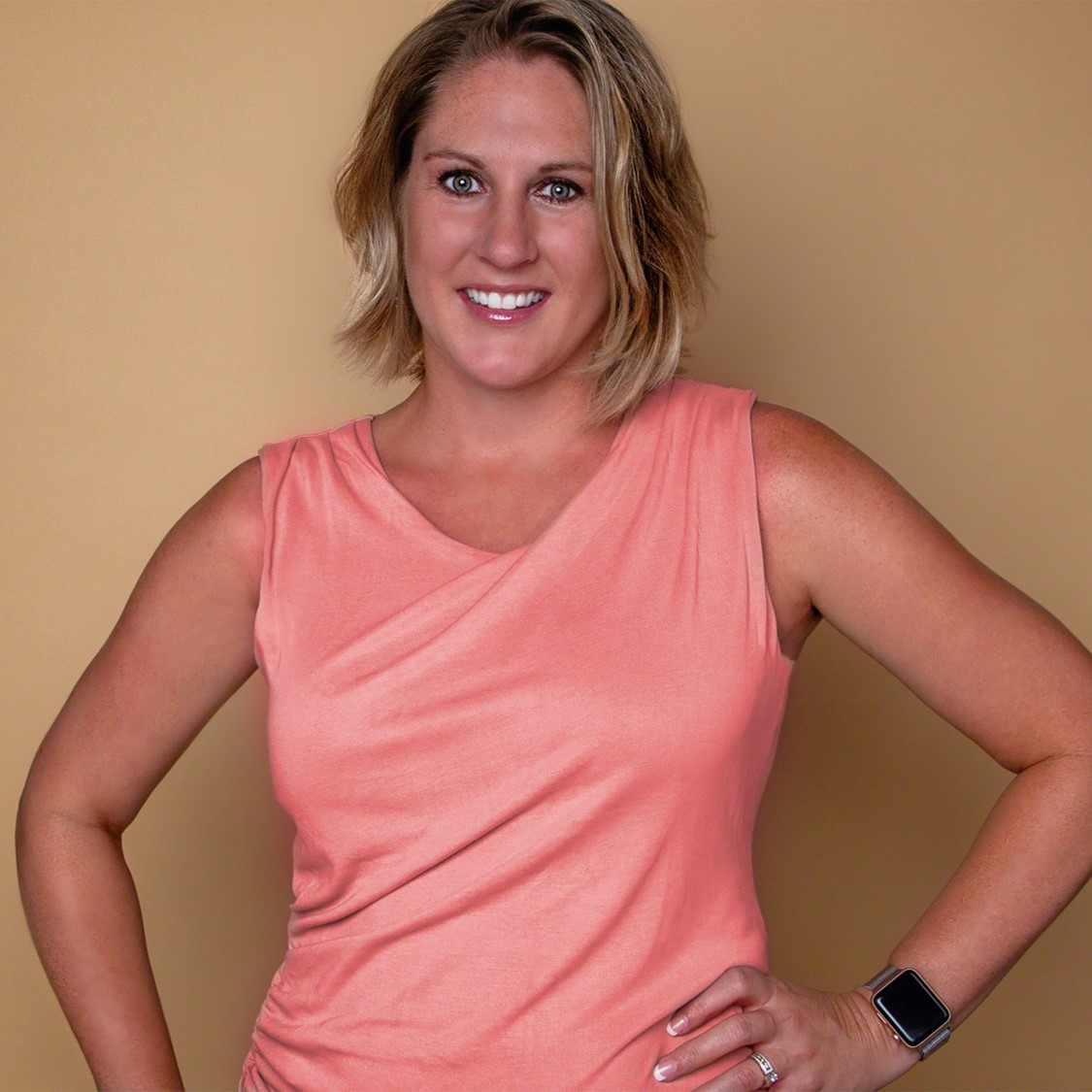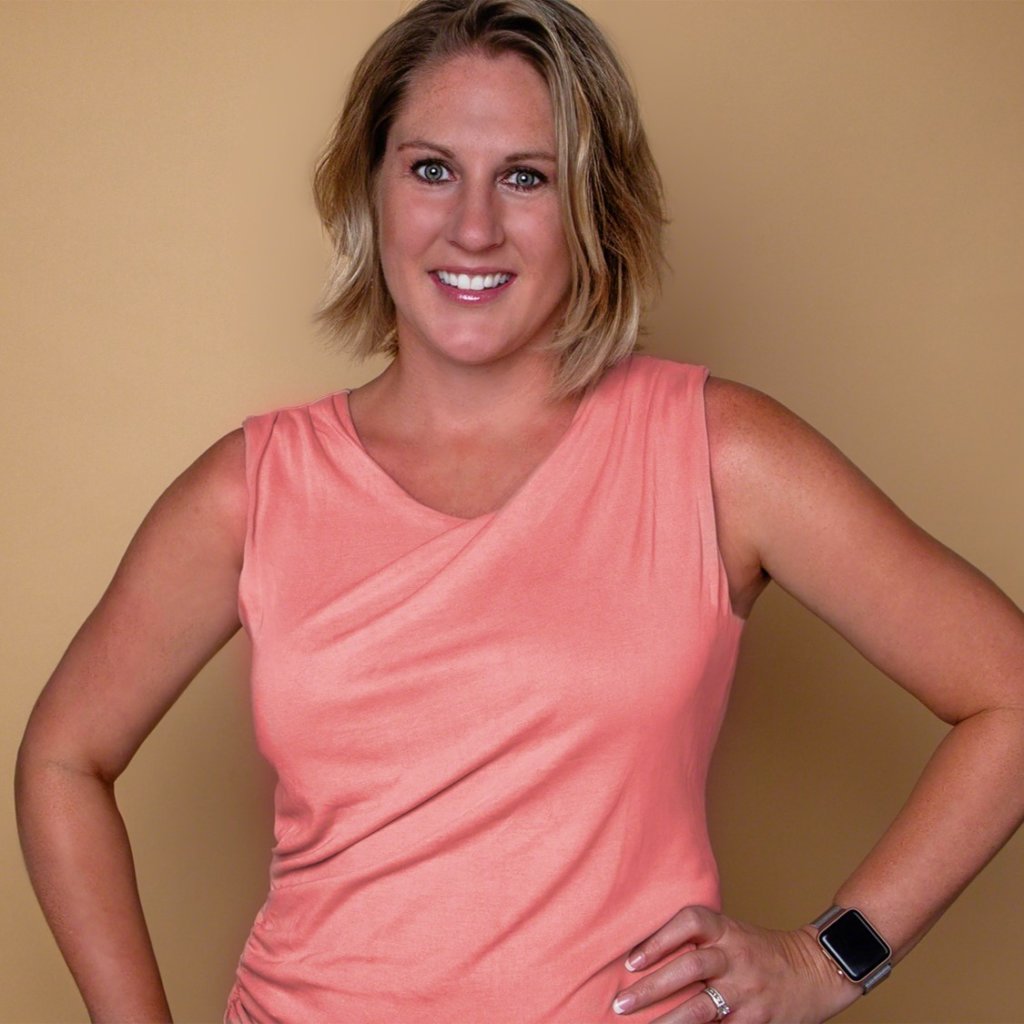 Profile
DESIGN PHILOSOPHY
Your lifestyle and design style are the most important to capture and create. My goal is to invoke a feeling of belonging, comfort, joy, and prosperity. Your home should work for you rather than you working for your home.
FEE METHOD
Step 1: $274.00 for discovery consultation to determine project scope.
Step 2: Submit a package price to client.
ABOUT THE DESIGNER
Kristy has worked as a designer in the Denver/mountain area and our of state projects for the past 20 years. Her experience includes remodels, new builds and interior space design - her experience is complemented by a Bachelor's Degree in Interior Design. Her life experiences traveling the world provide a unique touch to your home.