Lauren Rickard
Lauren Michelle Interiors
All designers in the program provide a one-hour complimentary consultation at the Denver Design District so that you may interview and discuss the scope of your project.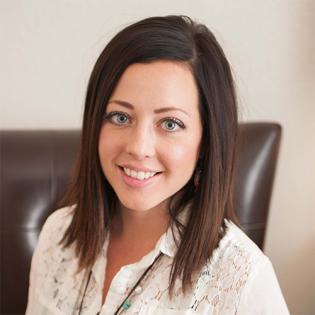 Profile
DESIGN PHILOSOPHY:
We believe everyone should have the opportunity to design custom spaces to fit their lifestyle needs. Our motto is "Realistic Designs for Realistic Lifestyles."
Design can and should be beautiful, functional and affordable.
AREAS OF SPECIALTY:
Space planning and/or CAD, Kitchen/Bath, Paint/Color Consulting and Window Coverings
AFFILIATIONS/AWARDS:
Denver Life Magazine- February 2019 Issue
Larkspur Lifestlye Magazine- August 2017 Edition
FEE METHOD:
Hourly fee: $110/hour
Retainer: $2,000 for Phase 2
ABOUT THE DESIGNER:
See website laurenmichelleinteriors.com
Prior experience at Elements Interior Design Studio (Gail Mattice), Décor & You, Burk Design Group (Cheryl Burk) and Motif Design Solutions (Jennifer DesJardin).
Resume available upon request.