Liz Lorentzen + Marcy White
Studio LW, LLC
phone:
720-987-6079 or 303-807-3676
All designers in the program provide a one-hour complimentary consultation at the Denver Design District so that you may interview and discuss the scope of your project.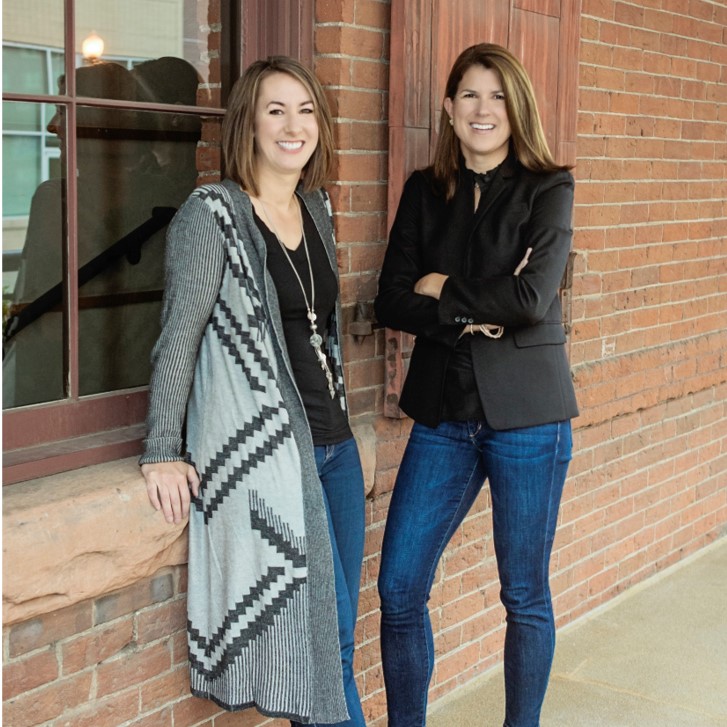 Profile
Design Philosophy:
Interior design is an intricate, yet intimate puzzle expressed in the canvass of one's space. With the start of a good foundation followed by aesthetics to fit the client's needs, we can customize a flawless design personalized to each client.
Areas of Specialty:
Space Planning and/or CAD
Kitchen and Bath
Architectural Plans
Project Management
Affiliations/Awards:
The Fabulous List 2019
Vail Valley Home
Custom Kitchen Issue, Colorado Homes & Lifestyles
Children's Designer Showhouse, Colorado Homes & Lifestyles
The Fabulous List 2018
Fee Method:
We bill in a variety of ways and fees are project specific. We would be happy to discuss fee options that will best suit your project.
About the Designer:
With over 25 years of combined experience, these two make a compelling force in the design industry. They bring together their unique talents in interior architecture and color coordination to create rooms that are beautiful as well as functional. Each project is tailored to their client's unique style to create their own personal narrative.