Michelle Ku
Ku Interior Design
All designers in the program provide a one-hour complimentary consultation at the Denver Design District so that you may interview and discuss the scope of your project.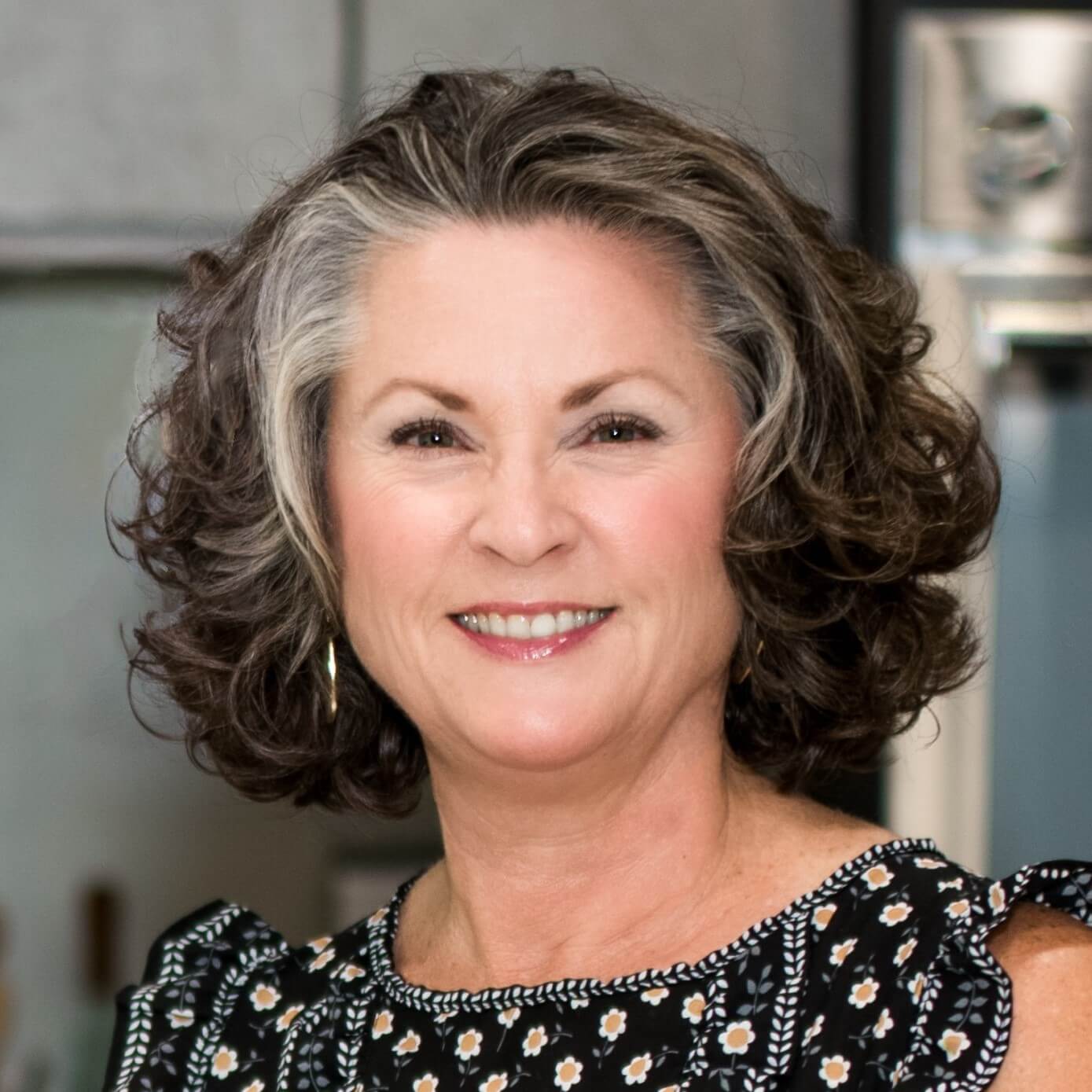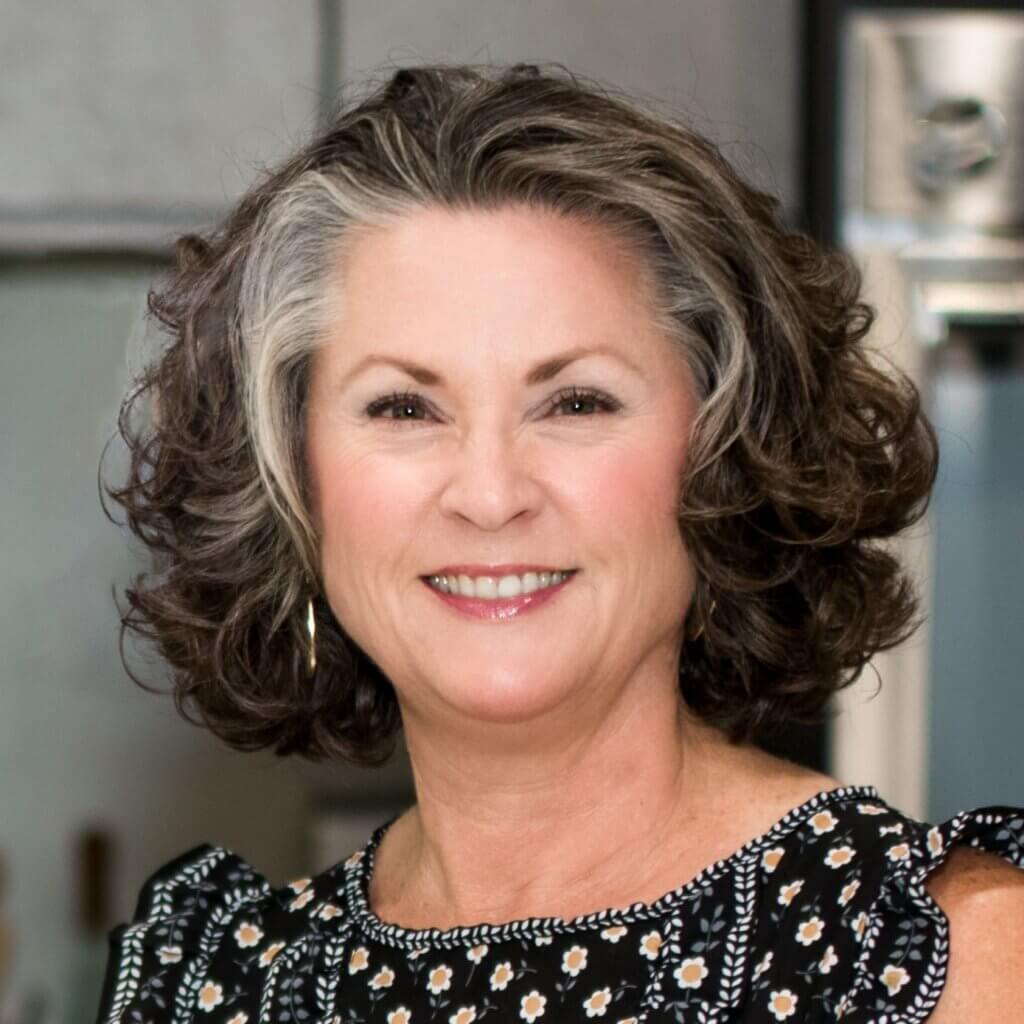 Profile
Design Philosophy
Our client's aesthetics and lifestyle goals are at the heart of the designs that we create. We strive to create homes that express our clients' unique personalities and enhance their daily lives through function and beauty.
Affiliations/Awards
2021 First Place - Small Kitchen Design
Home Builders Association (HBA)
Alliance of Professional Women (APW)
Certified Living in Place Professional (CLIPP)
Custom Builder & Remodeler Council
FEE METHOD
Value based (flat) fees based on the project's scope of work.
ABOUT THE DESIGNER
Ku Interior Design (KUID) is the only Denver design firm specializing in condominium remodels. We plan homes that maximize space and function, showcase your individual style, and coordinate with condo associations so our clients don't have to. With KUID, you'll love the way you live.