Michelle Ku
Ku Interior Design
All designers in the program provide a one-hour complimentary consultation at the Denver Design District so that you may interview and discuss the scope of your project.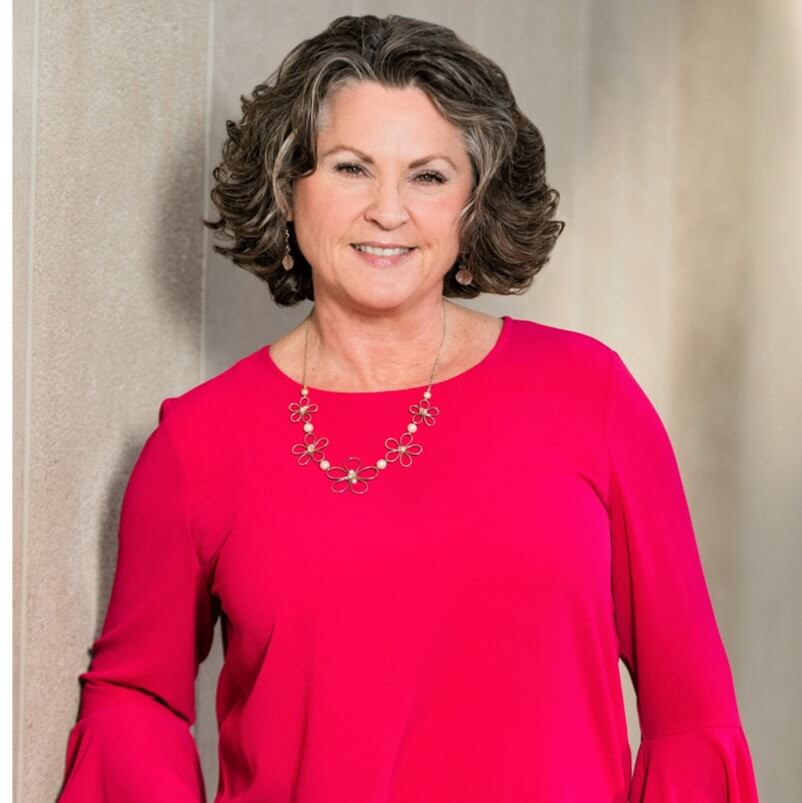 Profile
Design Philosophy
Design isn't just aesthetics, it's also function. Your home is a sanctuary from everyday life, let's work together to create that refuge. Create a home that works for you, as it rejuvenates you at the same time.
Affiliations/Awards
Alliance of Professional Women (APW)
Certified Living in Place Professional (CLIPP).
FEE METHOD
Value based (flat) fee or hourly rate, based on client preference and project scope, plus discount off manufacture suggested retail prices.
ABOUT THE DESIGNER
Michelle's goal is to provide you with a beautiful home that also meets your needs for function and lifestyle. Her ability to hone in on your likes and dislikes allows her to create spaces that showcase your style, while her attention to detail results in seamless projects.