Nora Stewart
Nora Stewart Interiors
All designers in the program provide a one-hour complimentary consultation at the Denver Design District so that you may interview and discuss the scope of your project.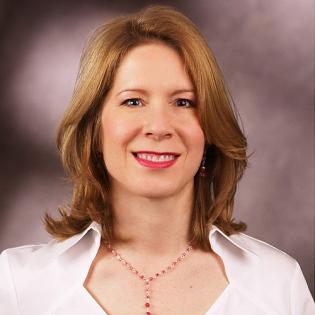 Profile
DESIGN PHILOSOPHY
A well designed home reflects mastery of timeless universal principles that are the foundation of a dynamic, inviting space regardless of era and style. I create wonderful well-designed spaces for my clients that reflect the styles and colors that resonate with and nurture their souls. We cannot underestimate the role of a beautiful interior its our overall sense of well being. One of my greatest joys in life is working with my clients to accomplish this.
AREAS OF SPECIALTY
Bath and Kitchen Design
New Construction and Renovations, Selection of Finishes
Project Management
Design of Built-ins and Architectural details such as Fireplaces and Millwork details Custom Window Treatments, Bedding and Pillows
Space planning and Furniture Selections
Full Accessorization Service
FEE METHOD
I charge hourly for my time and a moderate mark up over my net costs on products and materials. My clients pay directly for general and subcontracted services.
ABOUT THE DESIGNER
Originally from NY/Connecticut, I was steeped in the deep and myriad resources of designs history surrounding me. I have been fascinated with interior design and architecture since childhood and after 30 years as an interior designer I still am. Good design reflects a foundation in the past but is always moving forward and exploring new approaches and materials in order to stay fresh and relevant to modern lifestyles. I love working in a variety of design styles and brining a fresh outlook to my projects.