Nora Stewart
Nora Stewart Interiors
All designers in the program provide a one-hour complimentary consultation at the Denver Design District so that you may interview and discuss the scope of your project.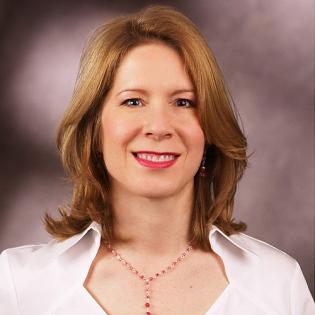 Profile
DESIGN PHILOSOPHY
We thoroughly explore your personal aesthetic and functional requirements for living and then evaluate the interior architectural framework of the existing or proposed new structure in order to suggest potential changes or tweaks. Working within your budget, I focus on using well made furnishings, unique quality textiles and art in order to bring a sense of permanence, character and nuance to your home.
AREAS OF SPECIALTY
Bath and Kitchen Design
New Construction and Renovations, Selection of Finishes
Project Management
Design of Built-ins and Architectural details such as Fireplaces and Millwork details Custom Window Treatments, Bedding and Pillows
Space planning and Furniture Selections
Full Accessorization Service
FEE METHOD
I charge hourly for my time and a moderate mark up over my net costs on products and materials. My clients pay directly for general and subcontracted services.
ABOUT THE DESIGNER
Originally from Connecticut, my work reflects my foundation in classic, timeless design. However, classic grows stale and needs to stay fresh. My design is always moving forward and exploring new approaches using both exciting new and wonderful old materials. Design has never been more exciting than it is today. With over 25 years in the interior design field and a deep knowledge of the global history of the decorative arts, I bring perspective and intelligence to my projects. My goal is always to create beautifully designed spaces that elevate my client's daily lives.