Find a Designer
Search by entering a designer's first name or last name or by selecting criteria from the categories.
For search criteria not listed, please call 303.733.2455 or email robyn@denverdesign.com for assistance.
«A PASSION FOR DESIGN — A REAL LOVE STORY»
X Close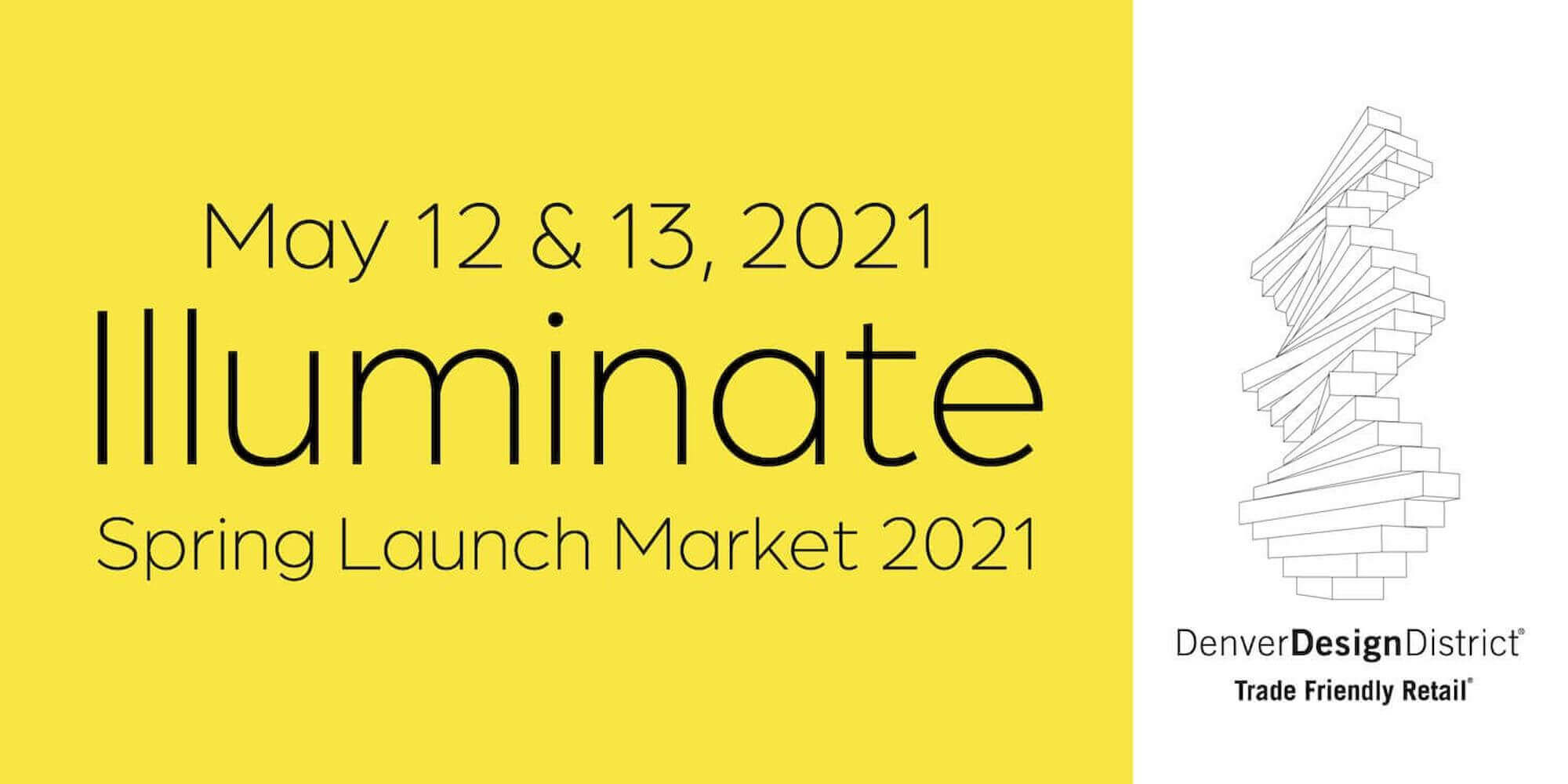 Reserve your spot now for Virtual Spring Launch Market
Two-day virtual program full of inspirational, educational and motivational programming.
Register Here